Title: Is Mykonos Worth Going To? 8 Best Reasons to Visit Mykonos
Introduction
Are you up to going on a vacation to the Greek islands and wondering if Mykonos must be on the visiting list? In this article, we will explore the beautiful places of Mykonos so that you can decide if this is the ideal destination for your visit. Mykonos Tours is known for its mesmerizing beaches, colorful nights and architecture. Mykonos works like a magnet for travelers, who search for a relaxing trip. So, what are you waiting for? Let's explore the enchanting island and learn about the facts. Is Mykonos Worth Going To? And is it worth your time and effort to travel here?
Can Also Check these 8 Best Things to Do in Mykonos
Mykonos: The Island of the Winds
Mykonos is one of the famous islands located in the Cyclades archipelago in the Aegean Sea. This is one of the most charming Islands and is famous for its rich history that refers to ancient history. According to the Greek mythologies Mykonos was formed from the petrified bodies of giants killed by Hercules. The story adds some aura of mystique to its already captivating area.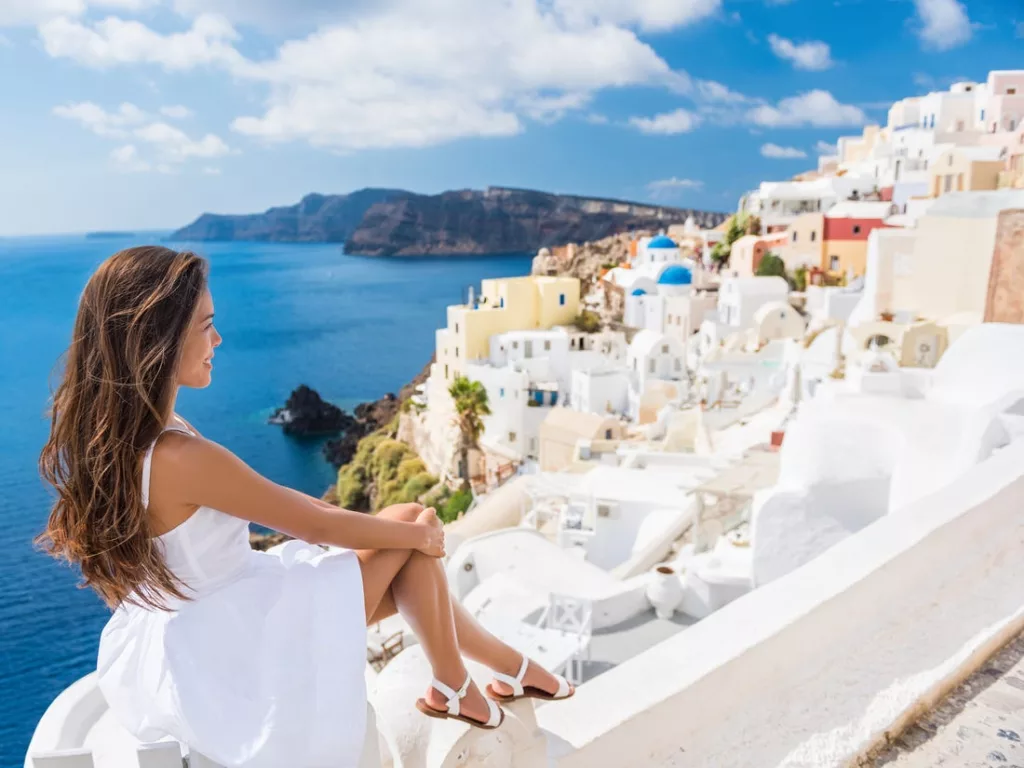 Sightseeing in Mykonos
Mykonos is famous for summer destinations as a reputed island in Europe. You will see in the travel guides images of famous structures like windmills, the little Venice and beaches. No wonder Mykonos town locally known as Chora is very amazing with its beauty. It is worth the visit. You can take a trip to the island of Delos and visit the birthplace of Apollo and Artemis. To get to Delos, you have to take a boat ride from Mykonos Old port. You can rent a car, bike or ATV to drive around Mykonos Island. There are few churches in the village of Ano Mera though they are not anything super interesting to see away from Chora.
Chora is the small capital and if you want to discover all the beauty of the island it will be worth a visit. You can walk the bougainvillea-lined streets and a lot of picturesque spots that will take your breath away.
Delos the UNESCO heritage
You can access delos from Mykonos which is one of the most important mythological historical sites in Greece. As presented before, Delos is famous for being the birthplace of the Greek gods Apollo and Artemis. To visit the location there are boats during the summer season from Chora, Mykonos; it will take between 30-40 minutes depending on the weather.
To feel comfortable exploring the house of Dionysus and the temples make sure you are comfortable in shoes.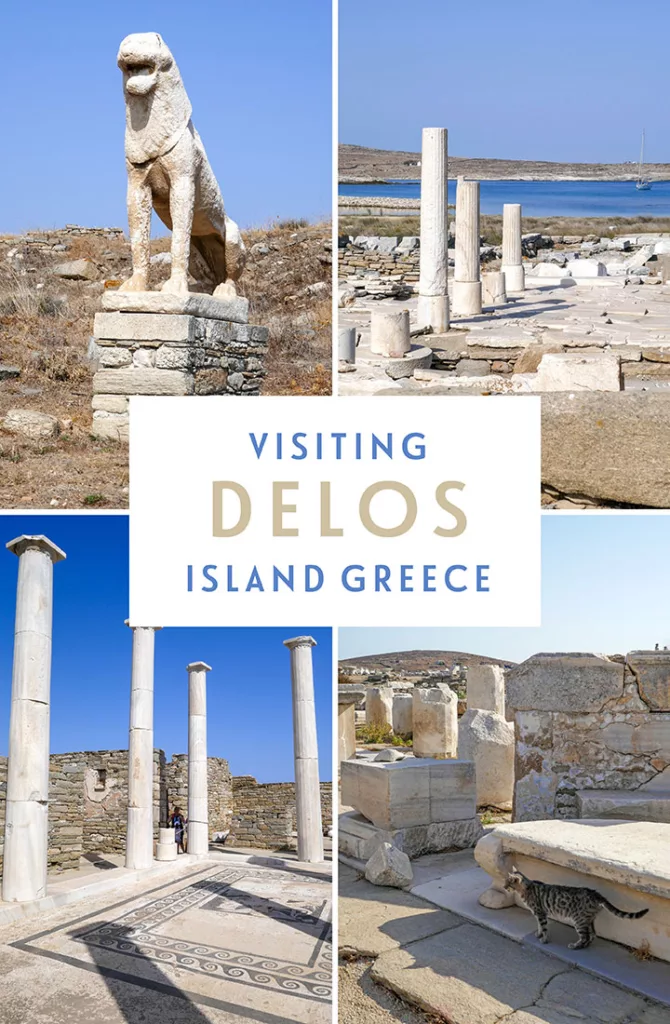 Breathtaking Beaches (Is Mykonos Worth Going To?)
The beaches are one of the reasons travelers flock to visit Mykonos. The beaches are the main attraction of tourists as it has crystal clear waters and Golden sands. The coastline of the island offers a heavenly place for sun-seekers and water enthusiasts. The top beaches of Mykonos are Psarou, Paraga, Ornos, Paradise, and Super Paradise Beach. All the beaches generally provided a unique way ranging from family-friendly to partying depending on the travelers. From all the beaches the paradise beach is popular for the younger crowd with wild parties on the sand. In the other case, paraga beach is famous for lazy afternoons and beach clubs. Both of the beaches have a bus service direct from Mykonos town.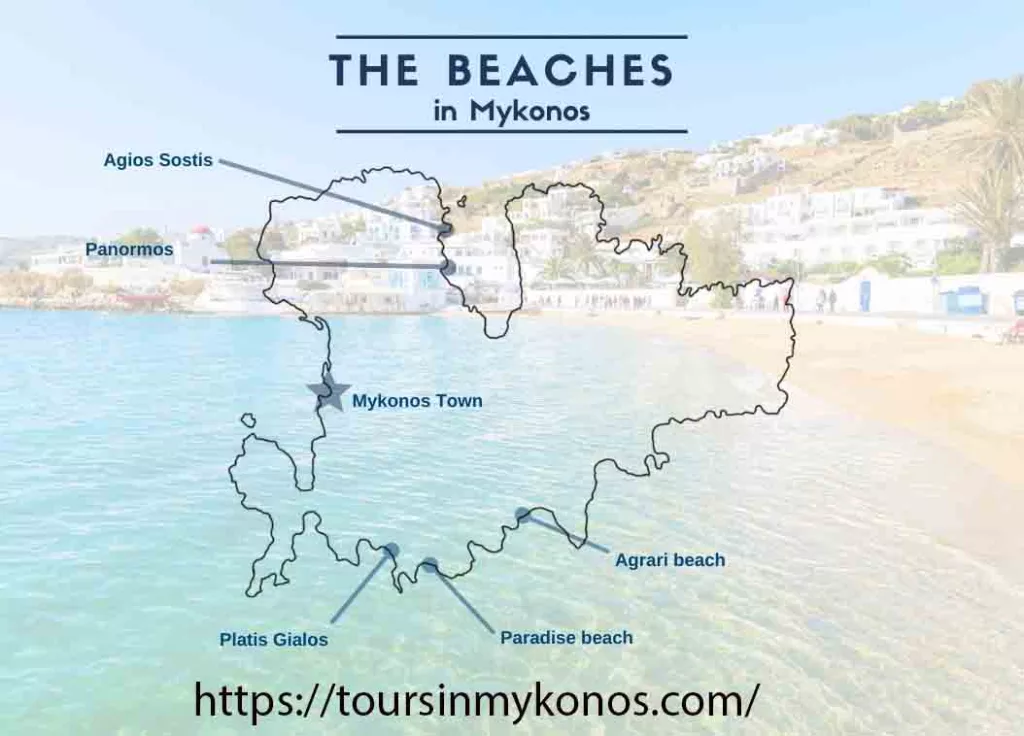 If you want to have a perfect slice of heaven with a private swimming experience you have to visit Agios Sostis or Fokos beach. You have to remember that the afternoon winds can be strong, especially in July and August.
Delicious Greek food
Mykonos is famous for its delightful culinary experience for food enthusiasts. The seafood and authentic Greek food make the visit to Mykonos worthwhile. You will find multiple Greek taverns serving delicious catch of the day and other traditional Greek traditional plates including Moussaka, Gemista (stuffed Tomatoes or peppers), Kopanisiti cheese, saganaki cheese etc.
Mykonos will offer you the same menu that you will find in Santorini, Naxos and other Islands in Greece.
It is quiet Earth to check out Kiki's taverna at Agios Sostis Beach which is famous for authentic Mykonian food experience.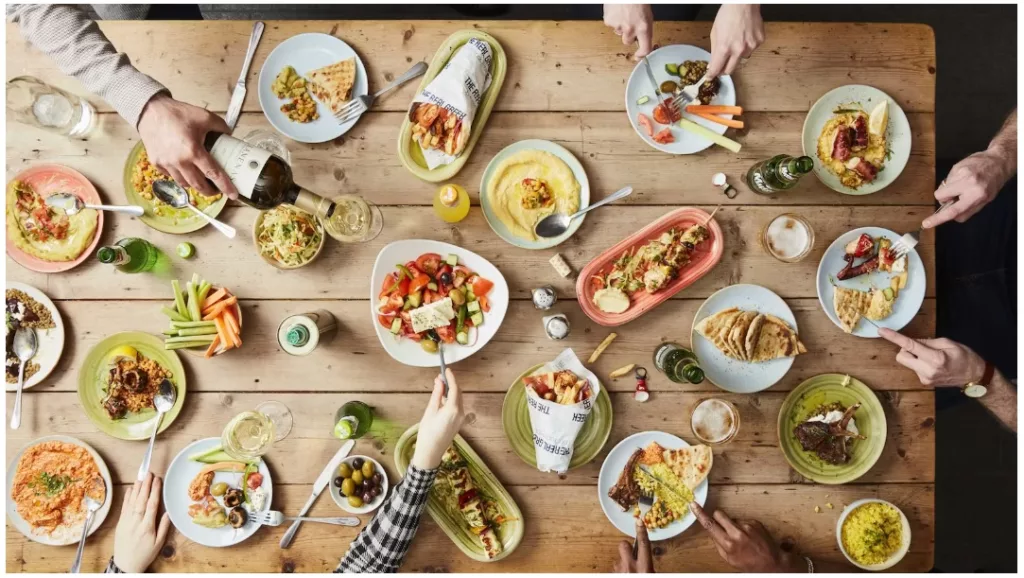 Accessibilities
Mykonos has some amazing accessibility for wheelchair users and elderly tourists. You can walk around The Town easily with fewer steps than other Islands like Santorini which is characterized by a lot of steps and climbing . If you are older or struggling with steep cobbled streets, Mykonos will be a great place for you because the town "Chora" is generally flat making it easy to stroll around compared to other Islands.
Apart from that, Mykonos has a public transport system that makes it easy to visit the rest of the island in case you choose not to rent a private vehicle. You can go to the beaches on the south coast by direct bus or water taxes from the town. You have to rent a car, bike or other transportation of your own to visit the northern sides of the island.
Partying the Night Away (Is Mykonos Worth Going To?)
Is Mykonos Worth Going To? Of course, we have to mention that Tours in Mykonos is famous for its wild nightlife scene. If you are a night owl and looking for an exciting nightlife scene the visit to Mykonos will not disappoint you. There are multiple parties and clubs that come alive after sunset. There are different entertainment options like bars, clubs and lounges. You will have plenty of opportunities to dance and celebrate the night until the early hours. It is being said that Mykonos is the first choice for anyone who is looking for a more social experience.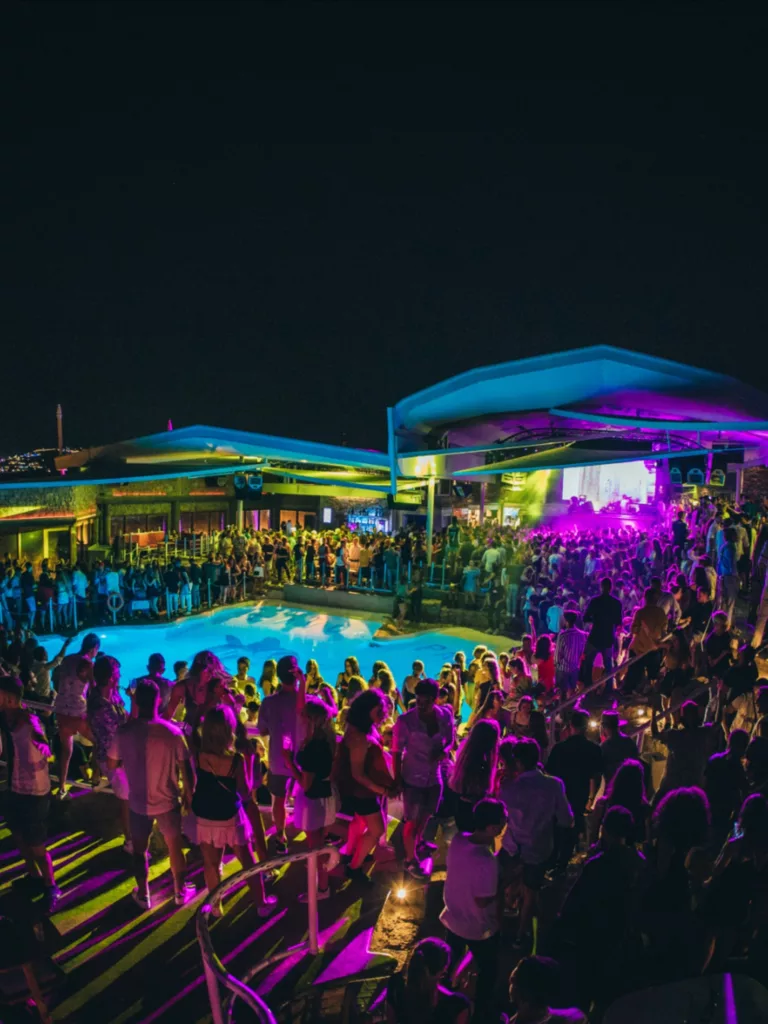 Mykonos in the Off-Season
Although Mykonos is mostly famous for its colorful summer season, it has some unique charm in the off-season as well. If you want to visit Mykonos during spring or autumn, that will offer you a quieter and more relaxed atmosphere. You will explore its beauty without the crowds in those seasons. But you have to remember that half of the island is closed during the off season. Consider some essential factors of establishments that have limited hours to be closed during this time.
FAQs
How many days do you have to spend in Mykonos to visit all the spots?
You have to stay in Mykonos for at least three days to see the main landscapes and experience the island properly. Most of the tourists choose to stay for a week to relax. If you have the time and bathe you can spend weeks on Islands like Santorini, Naxos, and Mykonos.
Is Mykonos better than Santorini?
There are basic similarities between Santorini and Mykonos. Santorini is mostly considered a romantic getaway for honeymooners. Mykonos is considered for younger tourists to rival an Ibiza holiday.
What is the most special fact about Mykonos?
Mykonos is full of culture and ancient history as it has the best access to Delos which is a UNESCO world heritage. You can experience the Greek heritage simply by walking down the streets of Mykonos.
Table of Contents
Conclusion (Is Mykonos Worth Going To?)
To conclude the article on Is Mykonos Worth Going To?, Mykonos is a place of captivating destination that offers something for everyone. It has standing beaches and ancient architecture to give a breathtaking experience to travelers. It has a rich history of nightlife and this Island has plenty to offer to its visitors. If you seek a relaxing getaway or an action-packed adventure, Mykonos is the best place to become a cherished memory.
However, of course, the decision of visiting Mykonos is worth it. Ultimately it depends on your taste in tourism. If you consider relaxed and adventurous natural beauty with culture and vibrant nightlife you can visit Mykonos. So why are you being late? Take your bags and soak in the green sun. Let's be enchanted by the allure of Mykonos.
However, the decision of whether Mykonos is worth going to ultimately depends on your individual preferences and interests. If you appreciate a blend of natural beauty, rich culture, and vibrant nightlife, then Mykonos might just be the perfect destination for you. So, pack your bags, soak in the Greek sun, and prepare to be enchanted by the allure of Mykonos!